How does this work?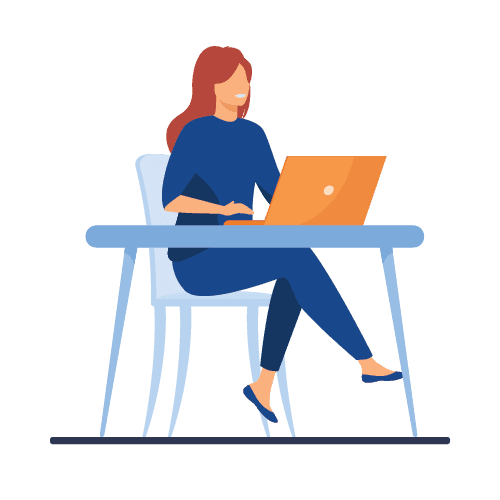 🔥 Looking for a job?
Fill out a 1 minute application and we will send ideal job opportunities to your inbox.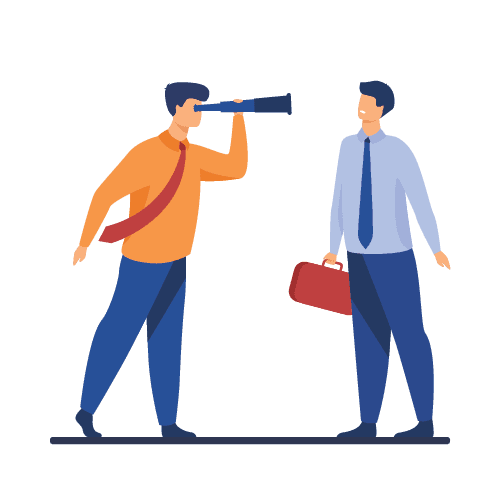 😎 Looking to hire?
Tell us the positions you would like to fill at your office and we will match you with the best candidates!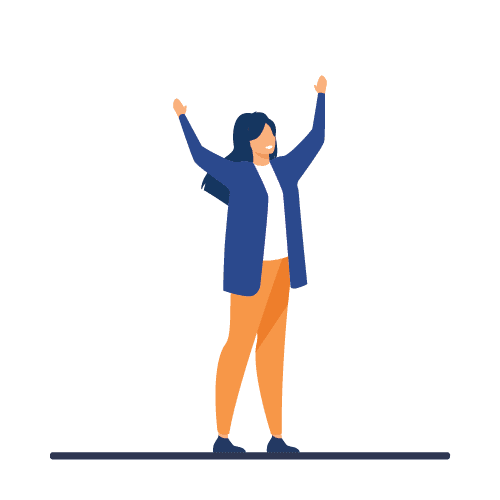 ⭐️ Also, did we mention the price?
It's absolutely free! That's right get amazing dental matches without paying anything for searching or hiring!